5 Things You Need to Know on Wednesday 01-15-14
by Jesse Rasmussen
posted Jan 15 2014 7:33AM
1. It's snowing!
Yes it's still January and yes it's still cold so it's going to do that from time to time. Good news is that they are just some flurries so don't go making a run on the bread and milk aisle just yet. Here's the WHAS First Alert Stormteam Forcast
2. There was 4.4 magnitude earthquake in California this morning. You can read more about it
HERE
3.
A Crazy Story About a Woman's Dog Who Saw Her Choking, and Saved Her Life by Standing on Its Hind Legs and Hitting Her in the Chest! Read the full story
HERE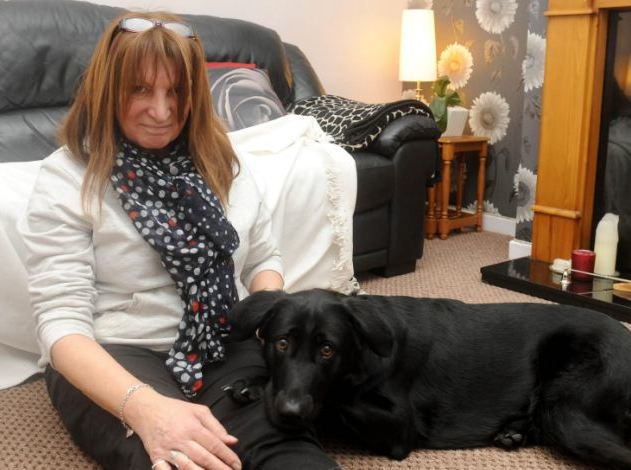 4.
A Man Is Suing Close-Up Toothpaste Because He's Been Using It For Seven Years and Hasn't Attracted Any Women
5. Introducing the New Butterfinger Cups and the Racy Superbowl Ad for Them That Really Has Nothing to Do with Candy